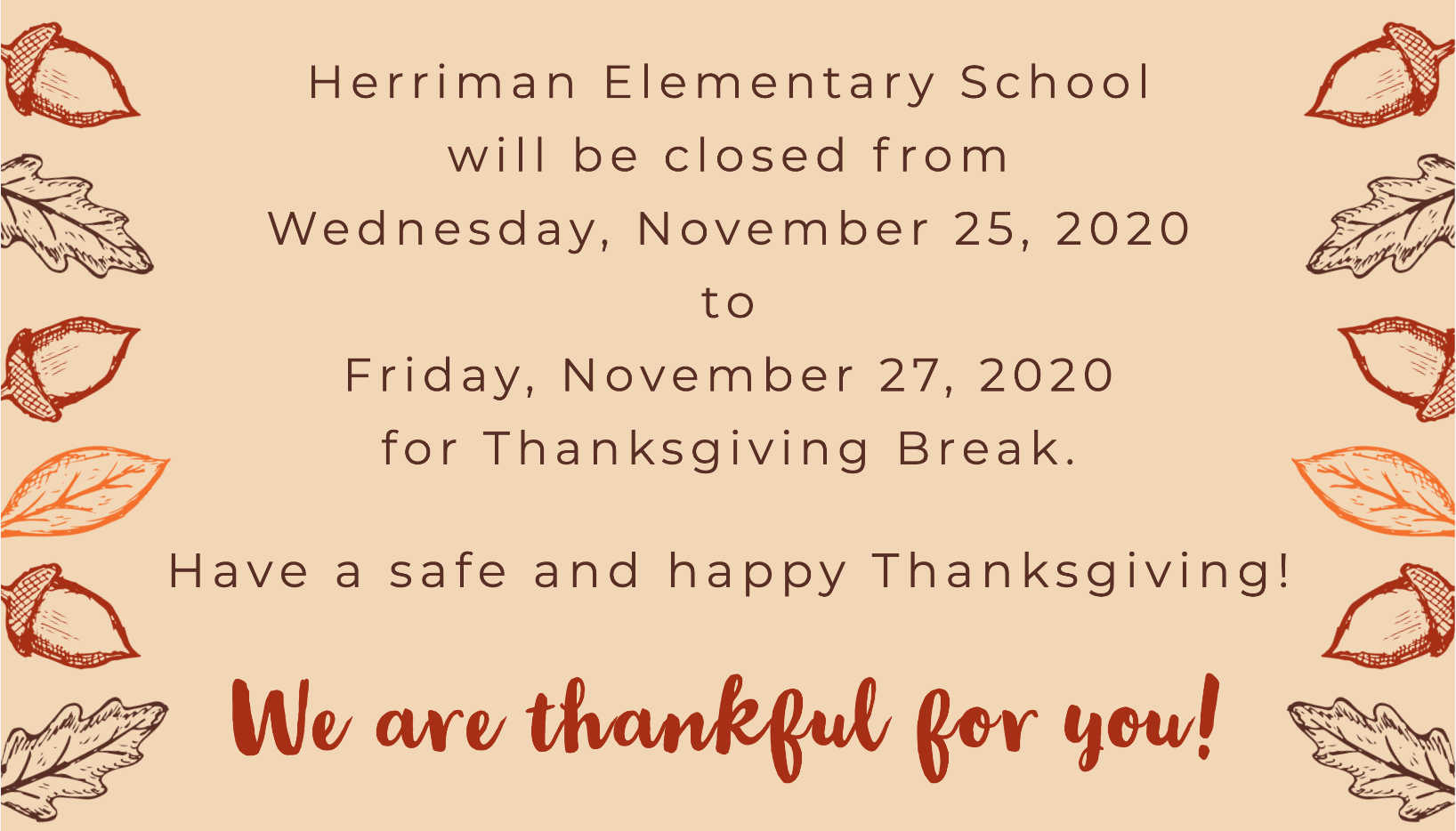 ---
Click HERE to enter the Herriman Elementary Online Book Fair!
---
---
Dear Parents and Students,
The Jordan School District is considering boundary changes to several elementary schools for the 2021-22 and 2022-23 school years. Included in this letter are links to the boundary change website and a survey for you to rate each option and to share your feedback.
Proposed boundary options for the affected schools are posted on boundary.jordandistrict.org.
The survey is the primary method for patrons to give feedback regarding boundary options. By following this link and completing the survey, patrons and other interested parties can rate the boundary options and provide additional comments. The pages at boundary.jordandistrict.org will provide answers to questions related to the boundary options for the affected schools, as well as detailed maps of the boundary options.
The survey will close at 11:59 pm, today, Monday,  November 2, 2020.
The Board will review and consider the public feedback it receives through the survey before taking action on a boundary change. A public hearing will be held by the Board on November 10, 2020, with final approval anticipated on November 24, 2020.
Sincerely,
Jordan School District Administration
---
Click here to view a special BACK TO SCHOOL message from Principal Nixon!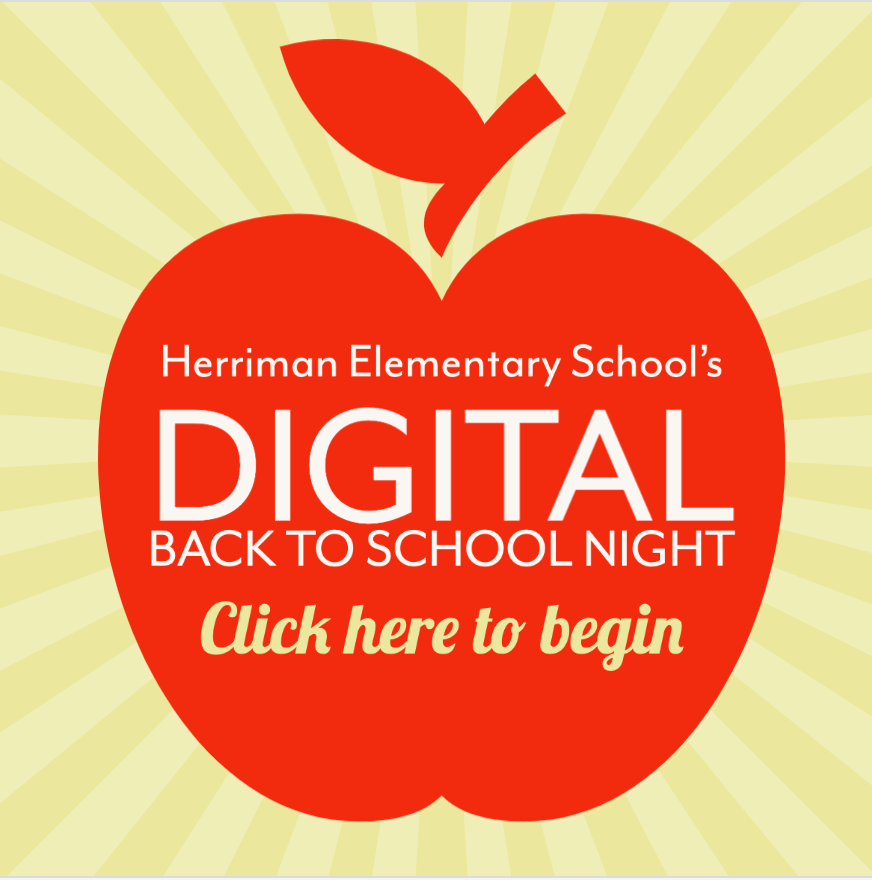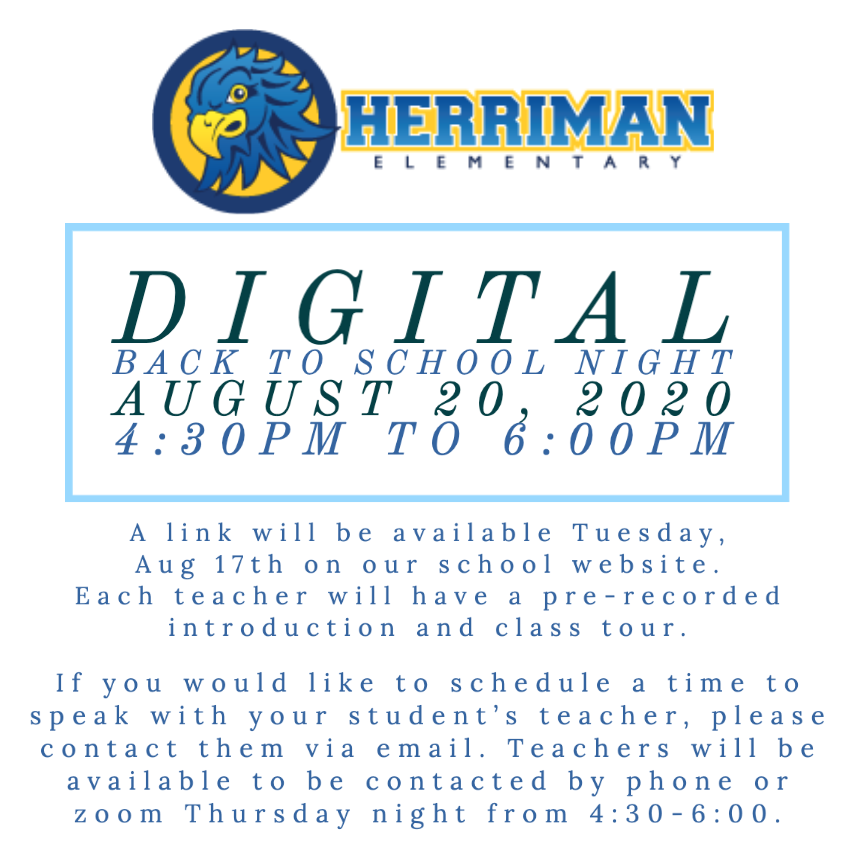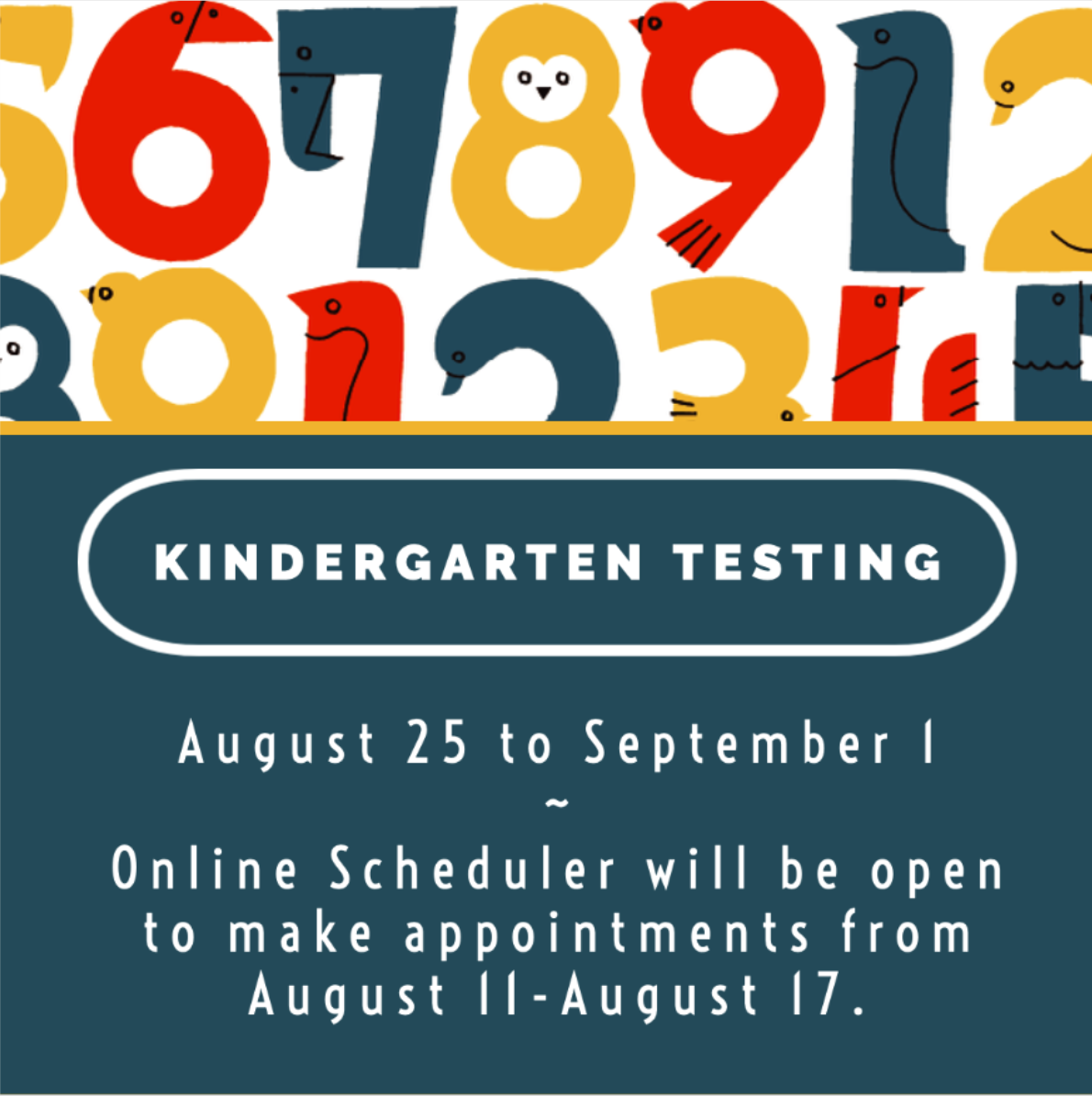 _____________________________________________________________________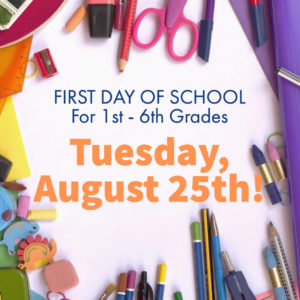 ---
---
Mission
Herriman Hawks are lifelong learners and leaders who never give up, encourage others, and do our best!
Vision
We will empower students to succeed in a safe, positive, and nurturing environment. Our community of teachers, staff, students, parents, administrators, and business partners work together to create an academic, physical, emotional, and social atmosphere where everyone can learn and respect one another. Together, We Are More!!
Herriman Elementary School Hours

Grades 1-6
Monday through Thursday -- 9:00 to 3:35
Friday -- 9:00 to 1:55
AM Kindergarten
Monday through Thursday -- 9:00 to 11:40
Friday and Early Out Days -- 9:00 to 11:00
PM Kindergarten
Monday through Thursday -- 12:55 to 3:35
Friday and Early Out Days -- 11:55 to 1:55