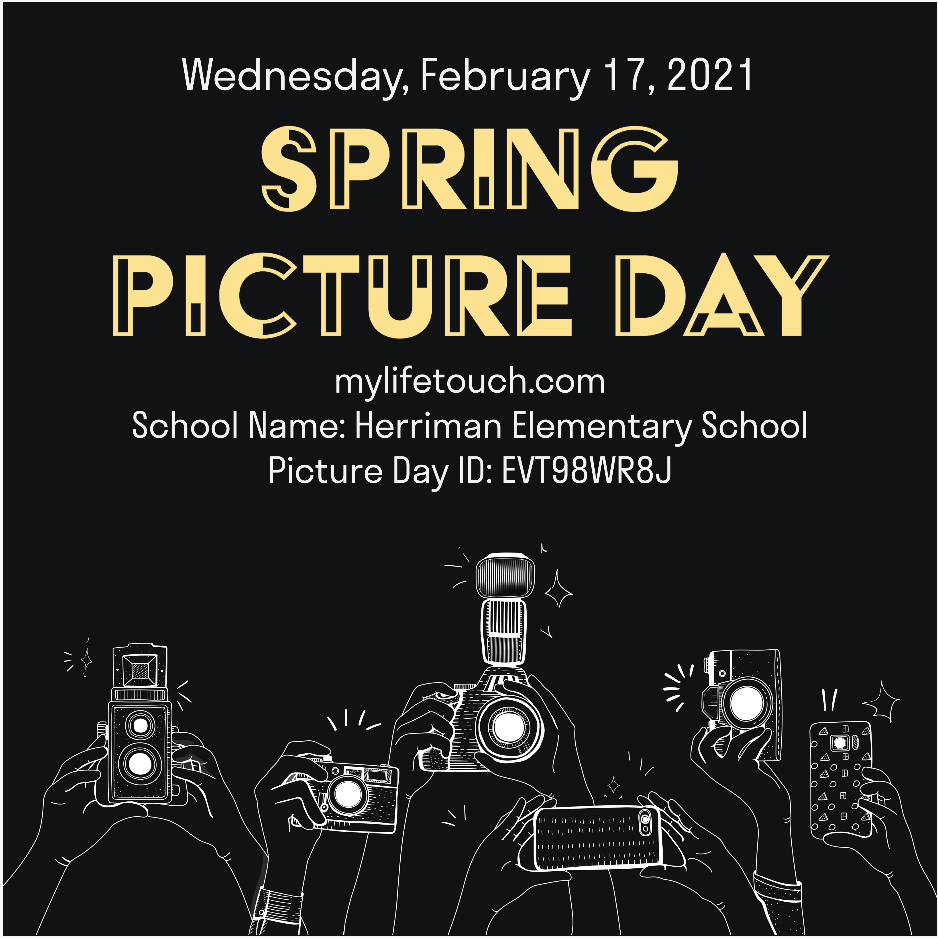 ---
Dual Immersion Parent Video
If you were not able to attend the DLI Kindergarten Parent meeting here is the video with the information.
---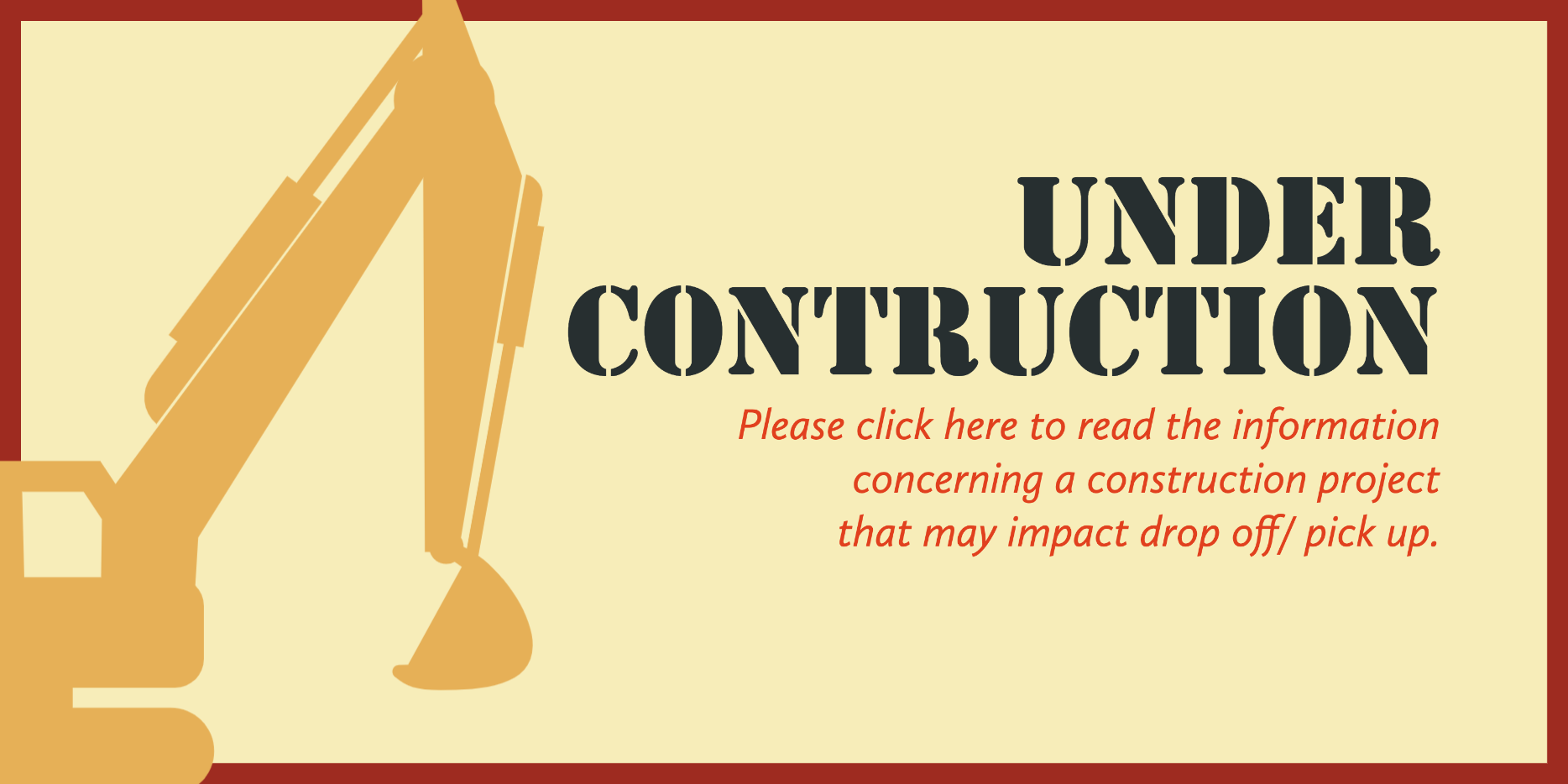 ---
A great spotlight in The Herriman Journal on our wonderful Mrs. Nixon! Click here!
---
---
Happy Holidays from Herriman Elementary School!  Follow this link to our Facebook page to hear this year's Holiday Sing-Along!
---
Herriman Elementary School will be closed from December 21, 2020, to January 1, 2020 for Winter Break.  Have a safe and wonderful break!
---
Kindergarten Registration is now open! 
Click HERE to access the Kindergarten Registration form. 
Please spread the word to friends and neighbors.
---
We need to give a great BIG THANK YOU to Herriman City and the CARES Act for our new Chromebooks. We are so grateful!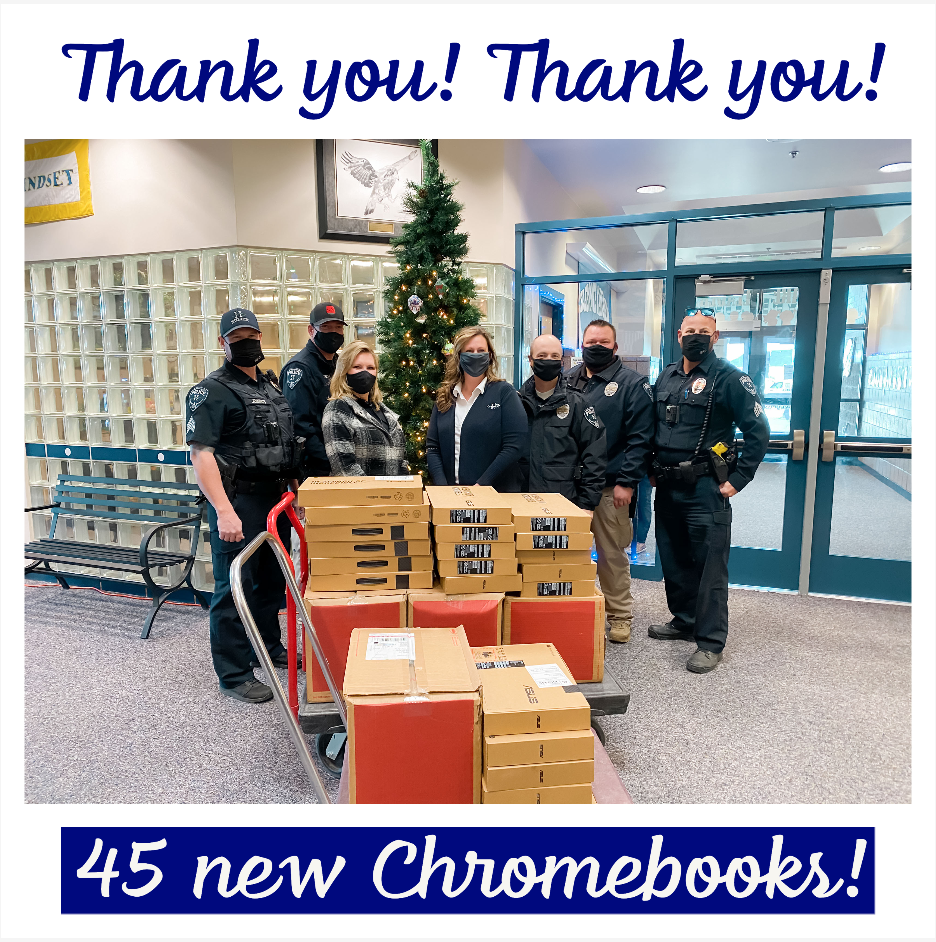 ---
Click HERE to enter the Herriman Elementary Online Book Fair!
---
---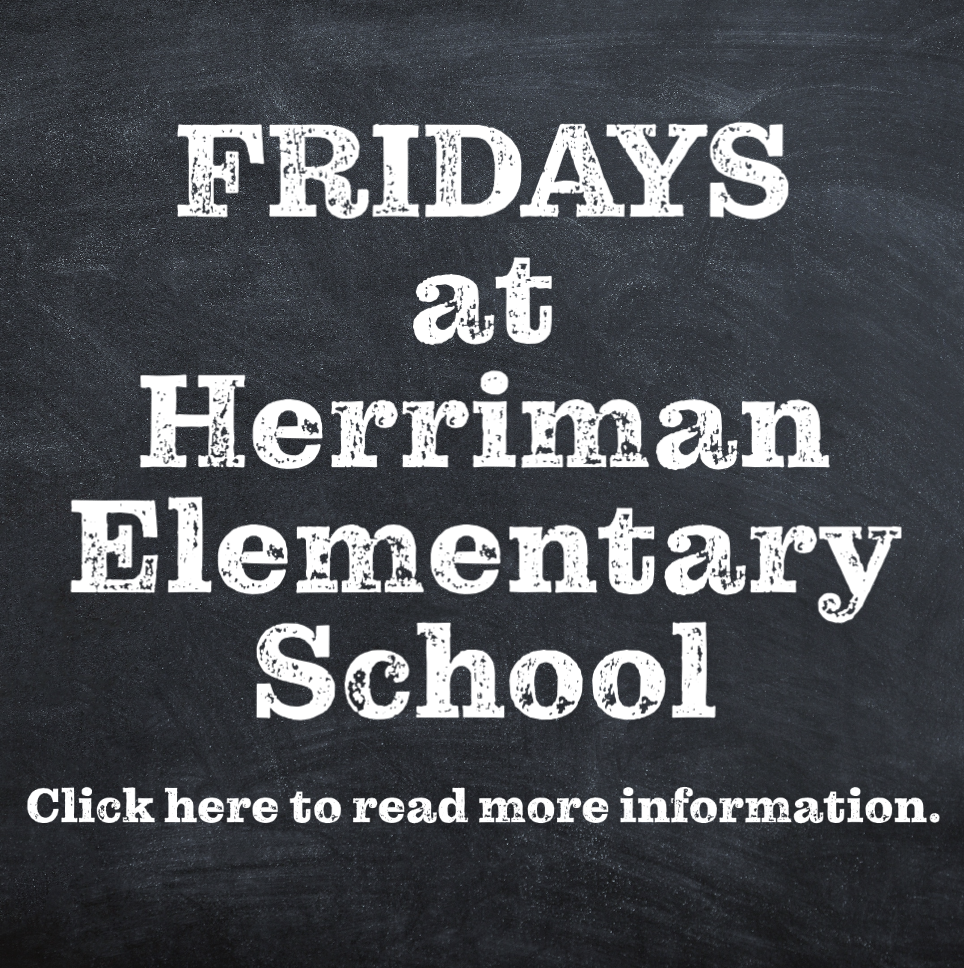 ---
---
Mission
Herriman Hawks are lifelong learners and leaders who never give up, encourage others, and do our best!
Vision
We will empower students to succeed in a safe, positive, and nurturing environment. Our community of teachers, staff, students, parents, administrators, and business partners work together to create an academic, physical, emotional, and social atmosphere where everyone can learn and respect one another. Together, We Are More!!
Herriman Elementary School Hours

Grades 1-6
Monday through Thursday -- 9:00 to 3:35
Friday -- 9:00 to 1:55
AM Kindergarten
Monday through Thursday -- 9:00 to 11:40
Friday and Early Out Days -- 9:00 to 11:00
PM Kindergarten
Monday through Thursday -- 12:55 to 3:35
Friday and Early Out Days -- 11:55 to 1:55